Song Finder
Find the song you have in mind
Type in some lyrics and we'll find your song!
The Solid Rock
'Tis So Sweet
My Worth Is Not In What I Own
Never Once
View Songs
Come Thou Fount
King of Kings
A Mighty Fortress
Life Defined
View Songs
Worship Ministry Convictions
Read Our 5 Worship Ministry Convictions that Guide Our Worship
We are committed to Exalting Jesus, Singing Truth, Congregational Singing, Covenant Membership, and Unified Worship.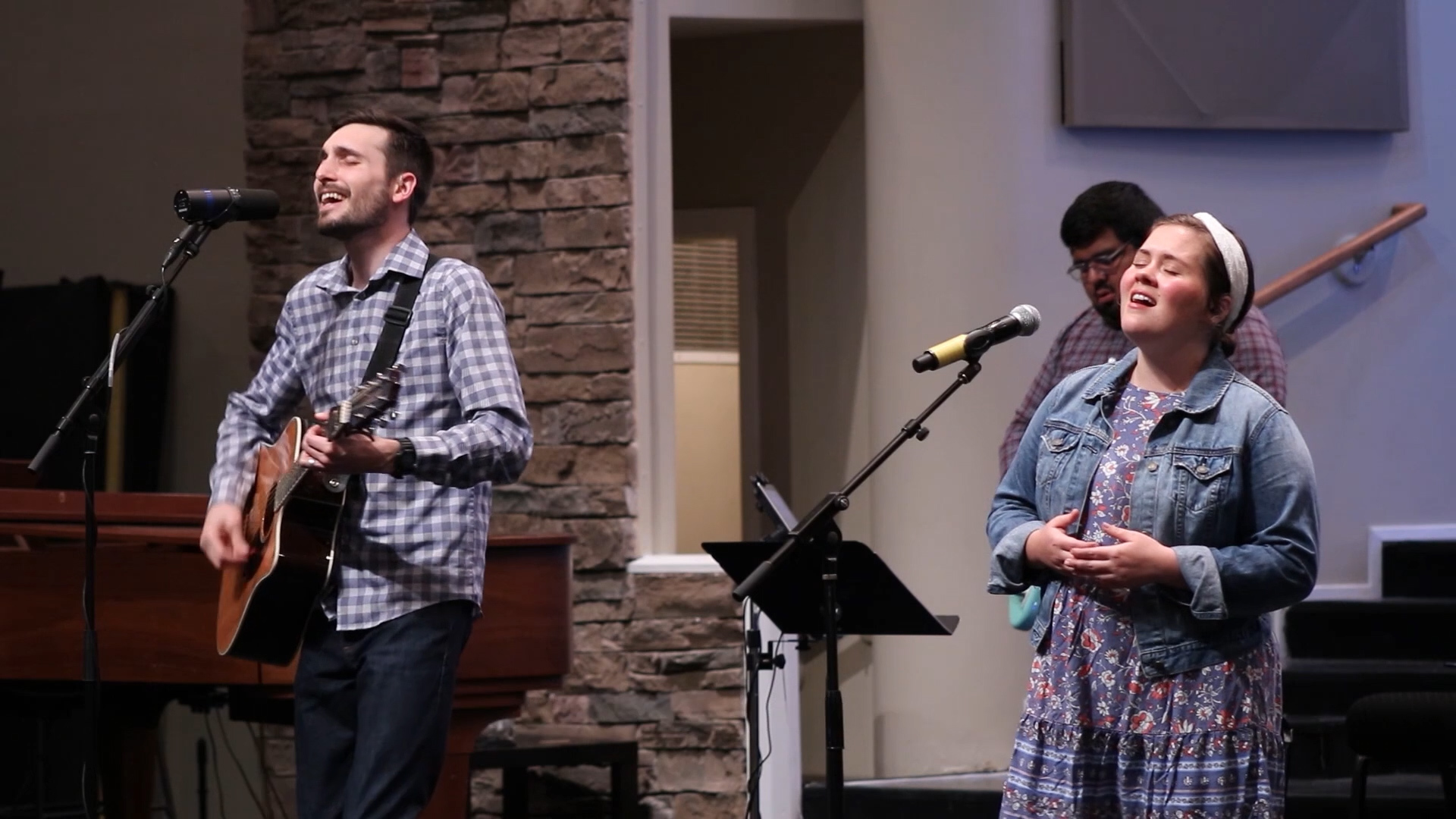 Call for Volunteers
Interested in Serving with the Worship Team?
At First Irving, we have two opportunities to serve. First is volunteering on Sundays during our worship service and the other is through our Worship Intern Program.
Worship Playlist
Listen to First Irving's curated playlist from Spotify.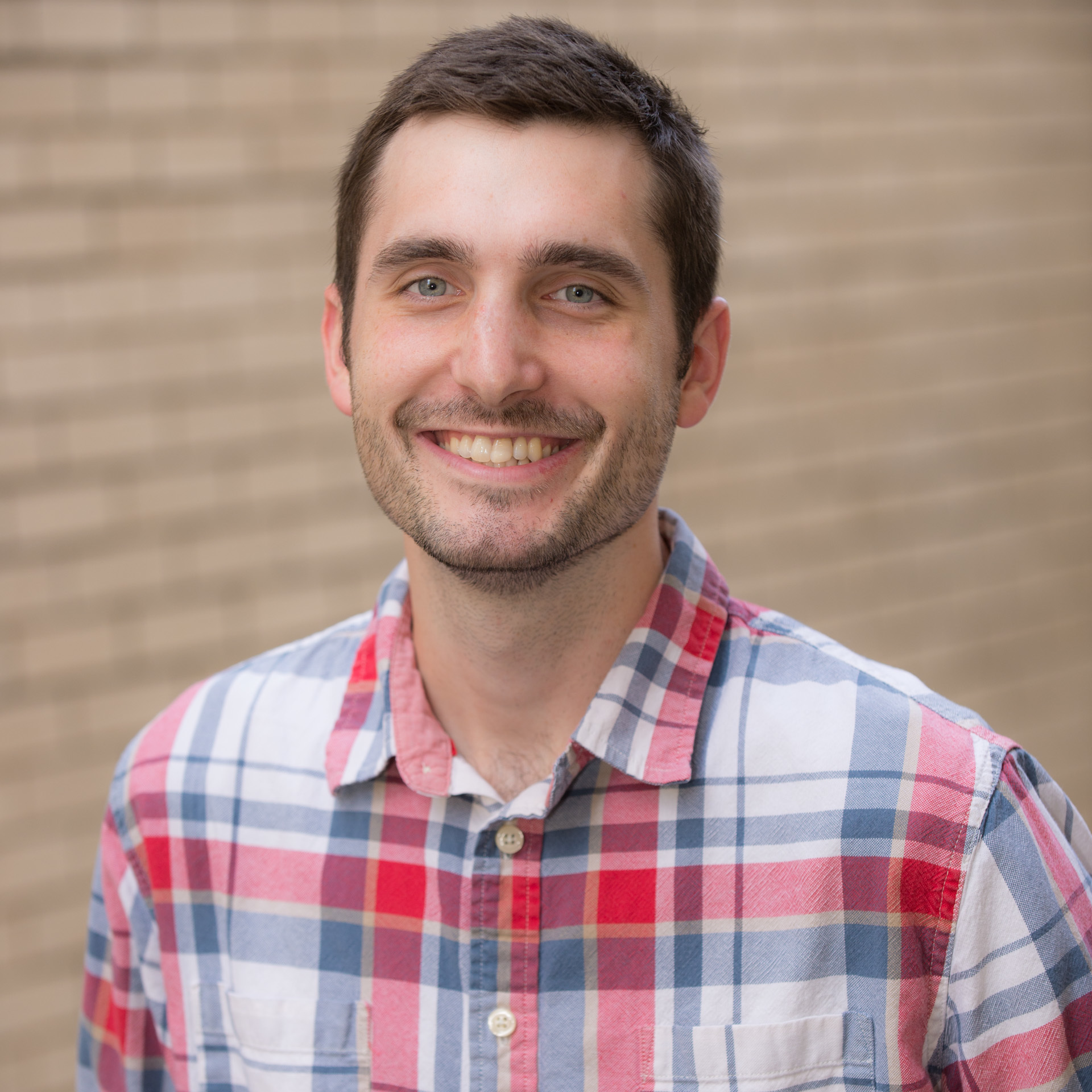 Meet Kurt Bost - WORSHIP PASTOR
"The worship ministry's weekly goal is to facilitate congregational singing to the praise and glory of God." (Col. 3:16)