Holy Holy Holy (Nicaea)
How Great Thou Art
Life Defined
On Jordan's Stormy Banks
View Songs
Reformation Song
Christ Our Hope in Life and Death
Jesus, There's No One Like You
All I Have Is Christ
View Songs
Song Finder
Find the song you have in mind
Type in some lyrics and we'll find your song!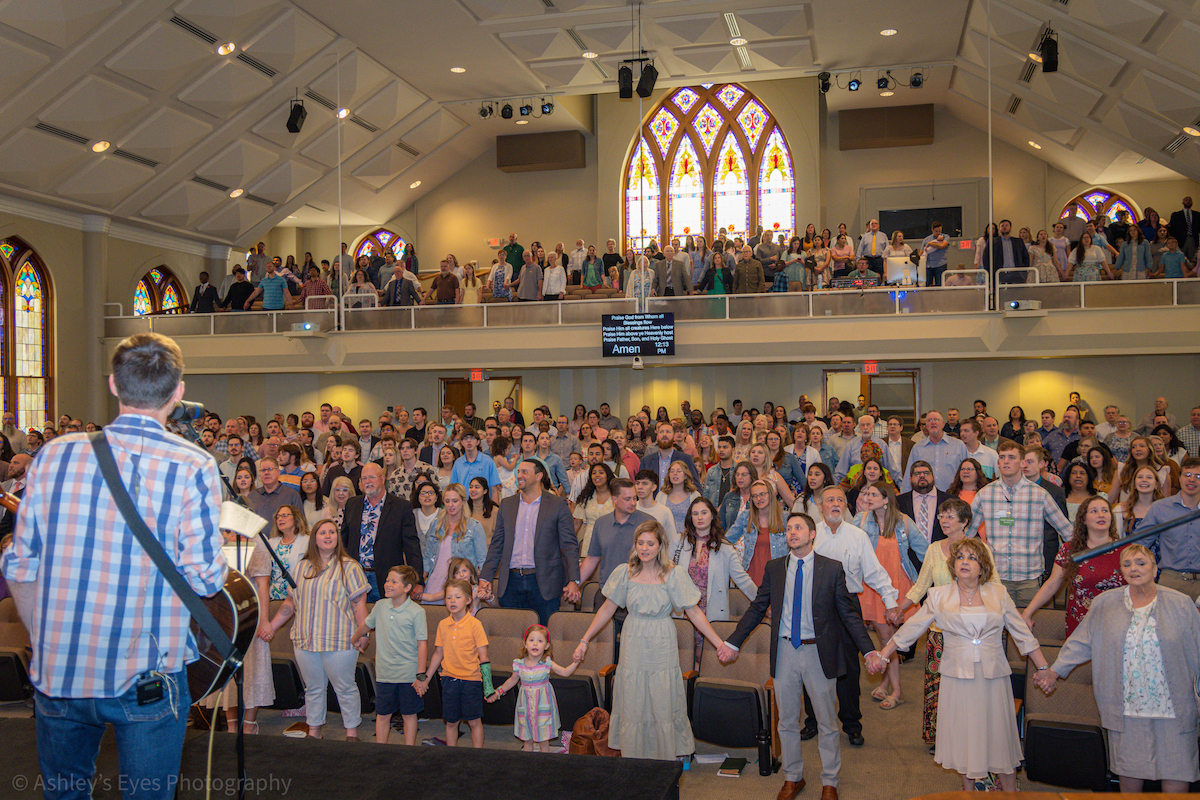 Music Ministry Convictions
5 Convictions Shape Our Music Ministry
We are committed to Exalting Jesus, Singing Truth, Congregational Singing, Covenant Membership, and Unified Worship.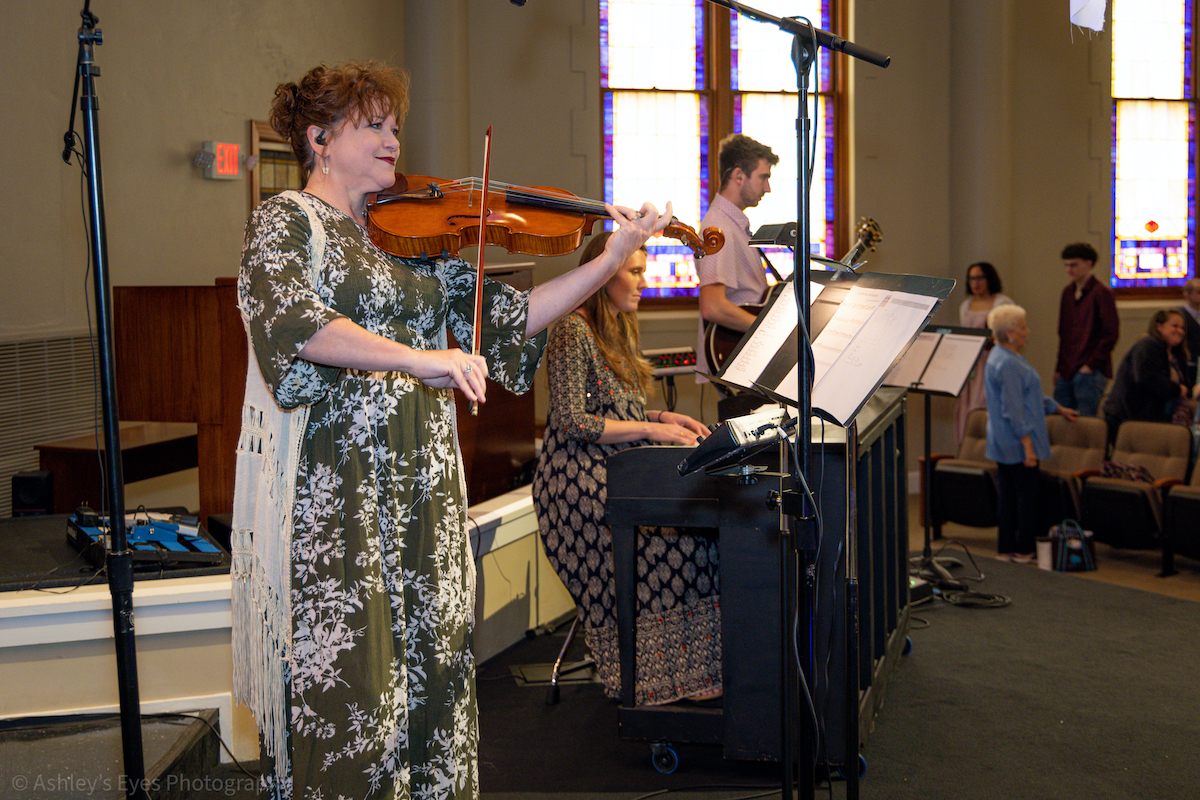 Serving & Equipping
Interested in Serving in the Music Ministry?
At First Irving, we have two opportunities to be equipped and to serve. First is volunteering on Sundays during our worship service, and the other is through our intern program.
Song Playlist
Listen to First Irving's Curated Playlist From Spotify.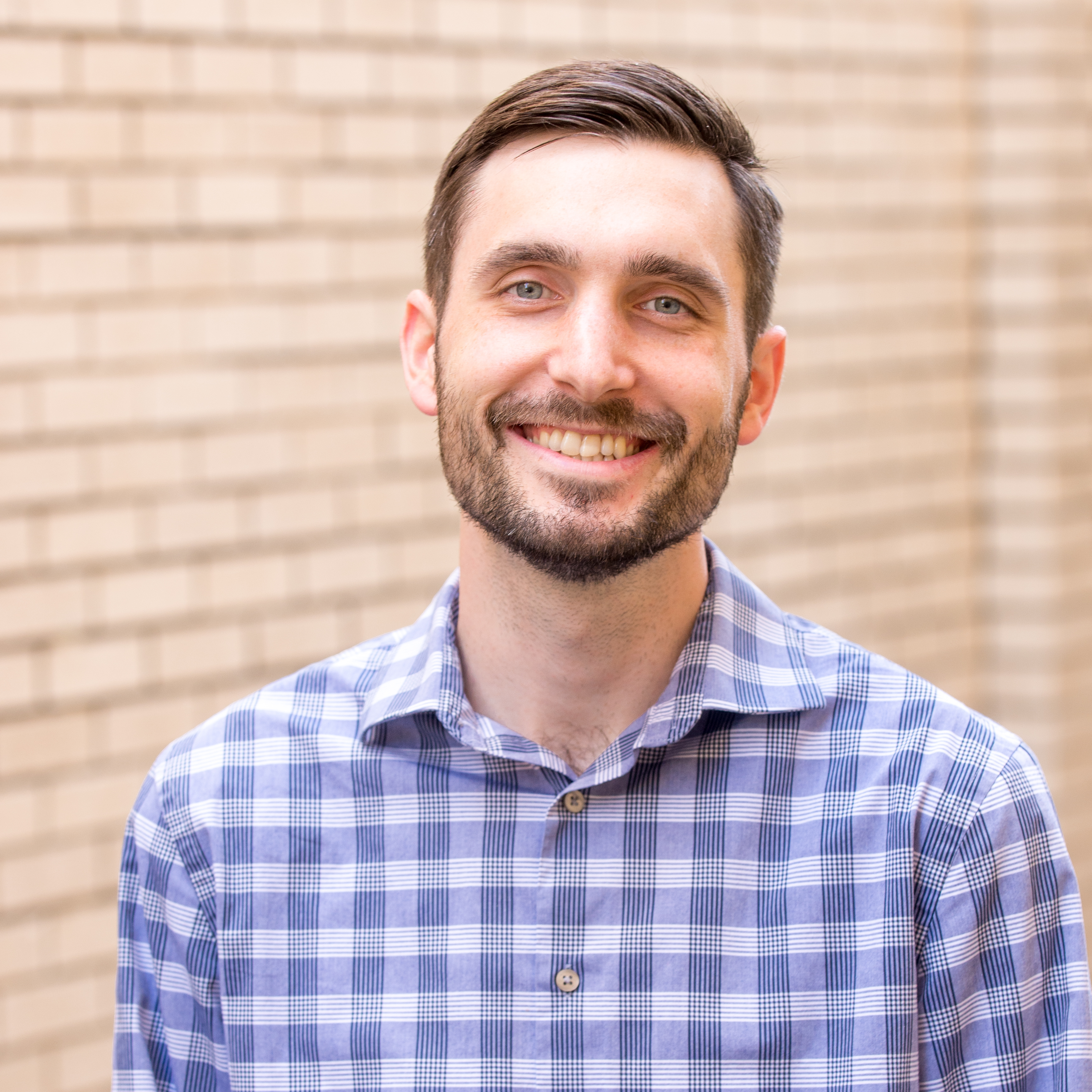 Meet Kurt Bost - WORSHIP PASTOR
"The Music Ministry's weekly goal is to facilitate congregational singing to the praise and glory of God." (Col. 3:16)