Precept: Covenant (A Women's Study)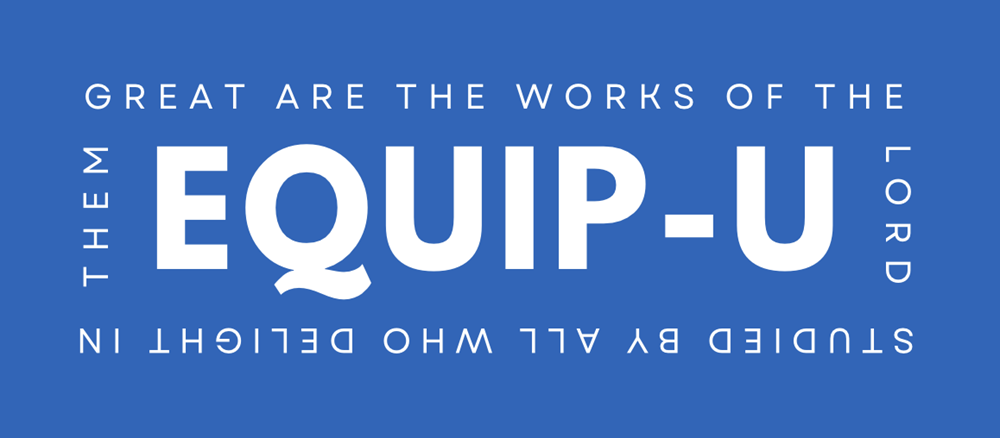 See this incredible thread running from Genesis through Revelation. God enters into a binding agreement with His people and always keeps His promises. Trusting Him as a covenant partner frees us from the bondage of worry and anxiety. This study will transform the way you read the Scriptures!
Event Details
When: Sep 28 2022 6:30 pm - 7:30 pm
Cost: $25 for Workbook
Location:
First Irving -
403 South Main Street
Irving, TX 75060
Childcare: Yes
Contact: Alicia Frick africk@fbcirving.org
Register for EQUIP-U Here!