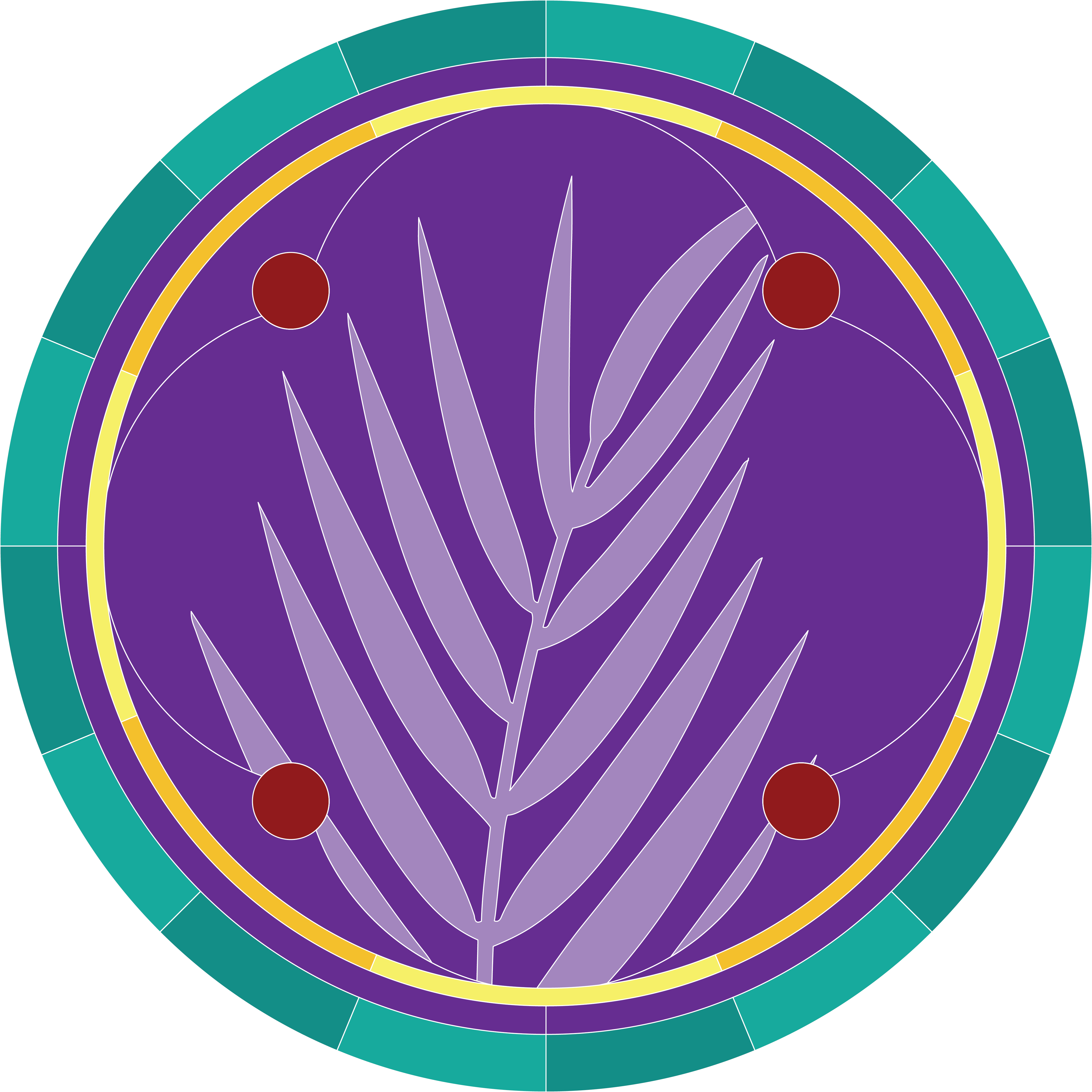 Palm Sunday - April 2

Bilingual Service 10:45 AM
Join us for our Palm Sunday Bilingual Service as our Church begins our Holy Week celebrations. These bilingual services are opportunities for us our church to meet and interact with members from both our English and Spanish service.

Church Picnic 12:30 PM - 2:30 PM (Picnic Area)
Bring a lawn chair or picnic blanket as we gather as a church family to fellowship together after the Worship Service. There will be some different activities for the children and the church will provide hamburgers and hot dogs, chips, cookies and water but feel free to pack your own lunch if you would like. We'll have tables and chairs out available for our senior adults.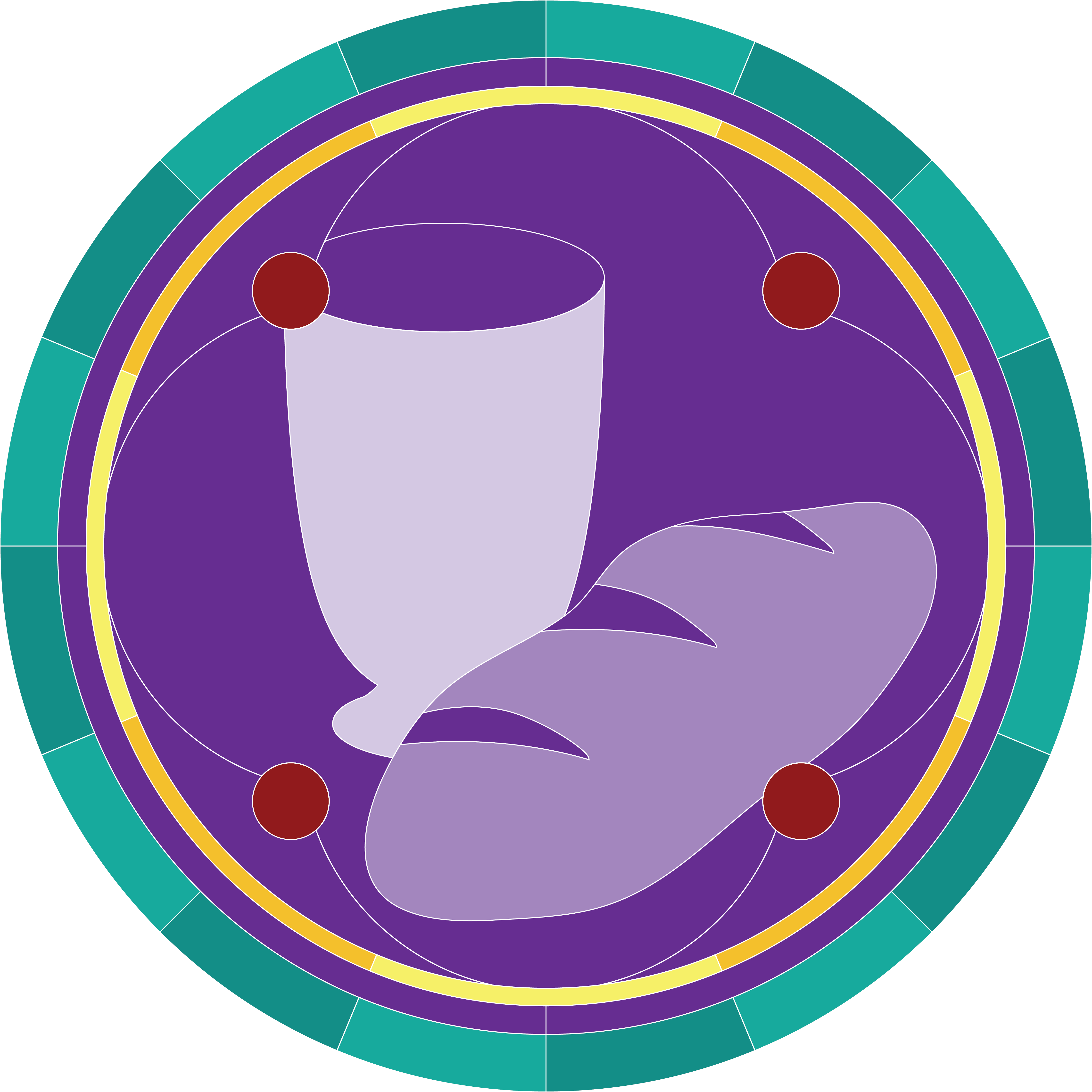 Lord's Supper Service - Wednesday, April 5
6:30 PM in the Worship Center

Join us for this Bilingual Service as we gather as a Church around the Lord's Supper on this special evening as we reflect on the institution of this ordinance. This evening we will focus on the ordinance's meaning and purpose in the life of the believer and in the Church.

Please note: The Preschool Ministry will not be open for this service.
Good Friday Service - Friday, April 7
12:00 PM - 1:00 PM in the Worship Center
Join us for our Good Friday Service that aims to celebrate the substitutionary atonement of Jesus in our place. This is an opportunity for us to come together to worship and reflect on the death and victory accomplished by Christ on the cross through song and Scripture. The Preschool Ministry is available from birth to pre-k.
Resurrection Sunday - April 9
English Services 10:45 AM
Join us on Resurrection Sunday as we conclude the celebrations of Holy Week. Come and celebrate the resurrection of Jesus Christ with us and the salvation and new life it brings to all who would place their faith in Christ's finished work! Preschool Ministry is available from birth to pre-k for this service.